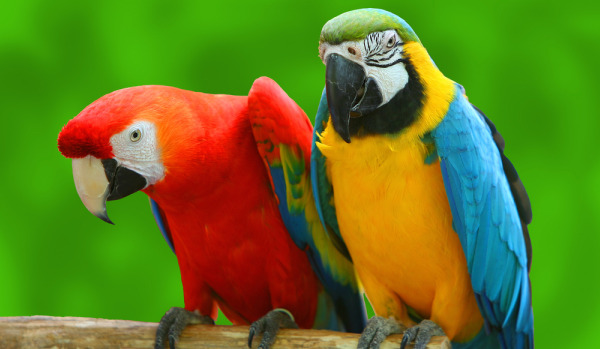 Step into a lush, tropical jungle and mingle with birds, monkeys and the world's rarest creatures. The jungle is home to animal wonders like Hercules, a 900-pound liger, and twin orangutans Peanut and Pumpkin.
It is also home to some new and unique animal friends including a baby zebra, a family of prairie dogs and a family of marmosets (the world's smallest primates). See spectacular animal shows including Winged Wonders, featuring the most lethal bird on the planet, Tale of the Tiger, highlighting the world's most rare cats, and the newest show, The Adventures of Dr. Wasabi. Then, cuddle up to kangaroos, penguins, lemurs and more.
Located in downtown Miami, less than 10 miles from our hotel. Open daily 10 a.m.-6 p.m.