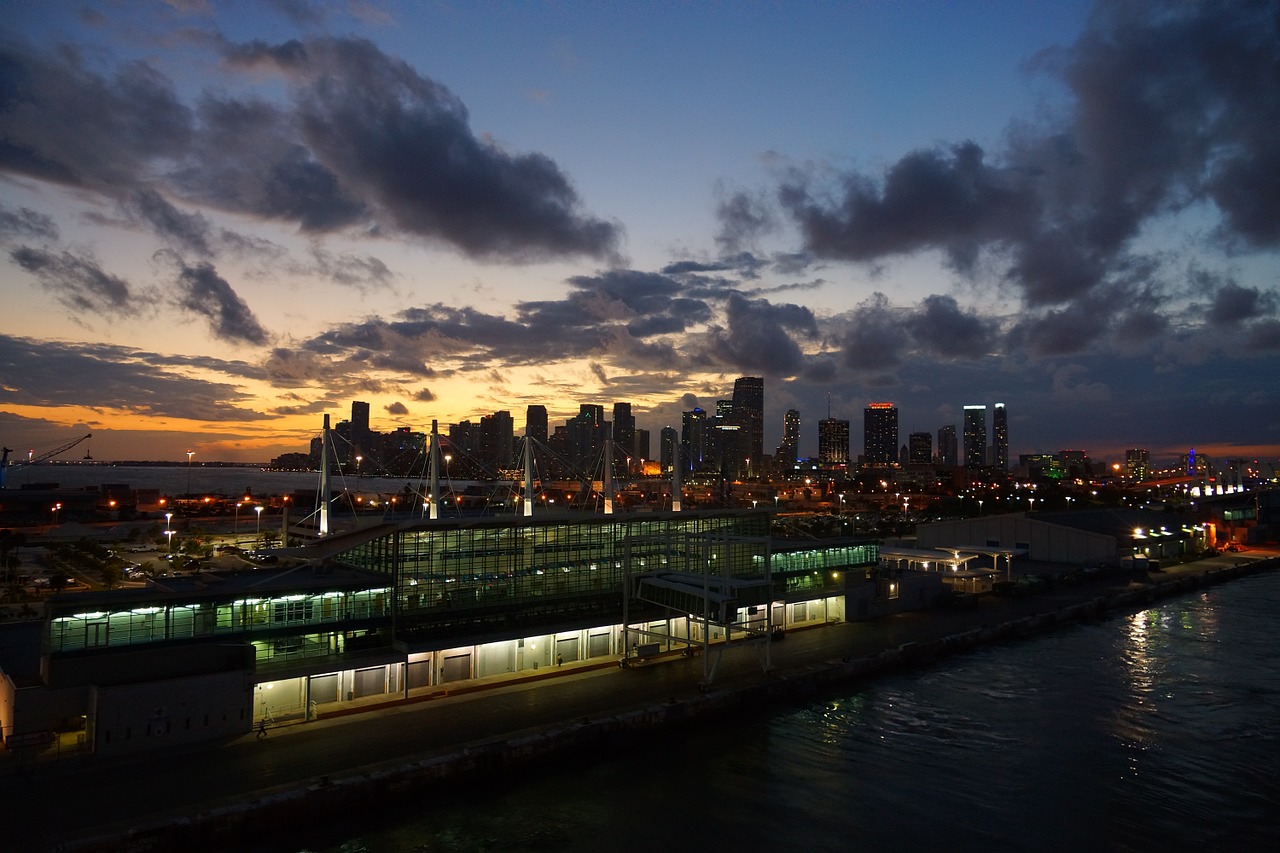 Your trip has been trying enough and you haven't even had the opportunity to relax. You are in Miami to take that long-awaited cruise and you can't wait to get underway. But now you are faced with the long taxi lines and the airport hustlers trying to get a quick fare at your expense. Don't worry, help is nearby. You are staying the new Comfort Inn & Suites Miami International Airport.
We understand how you feel and we want to help take some of that stress away! We are proud to say that we are the ONLY hotel in the area that offers complimentary shuttle service to the Port of Miami to all our guests. After all, "comfort" is in our name!
Upon arriving at the hotel, notify the front desk clerk that you will need a shuttle to the Port of Miami for your cruise. They will sign you up for transportation at that time. Early times are available on a first-come, first-serve basis.
The shuttle going to the Port of Miami is complimentary to all our guests, but the return shuttle from the Port is not. You can arrange for a pickup at a charge of $10 per adult and $5 per child, at the hotel, before leaving for your cruise with the same company that will bring you there.